Anything Custom built the first Polar Rover for Great White Bear Tours in 1994. Since then we've built their fleet of 12 Rovers for polar bear site seeing in Churchill, Manitoba. Each Rover is custom-build on the repurposed the frame of an industrial vehicle. You'd never know the finished product started out like this. These projects involve every skill in the shop.
Construction Truck Siding
New life for old trucks. In this case the client needed an open space with safety siding for transporting pressurized containers. He bought a used truck and we rebuilt the box to meet CSA specs for his industry. Now, with a 24 foot bed, this vehicle is licenced for special transport and has room for all the supporting equipment the job requires.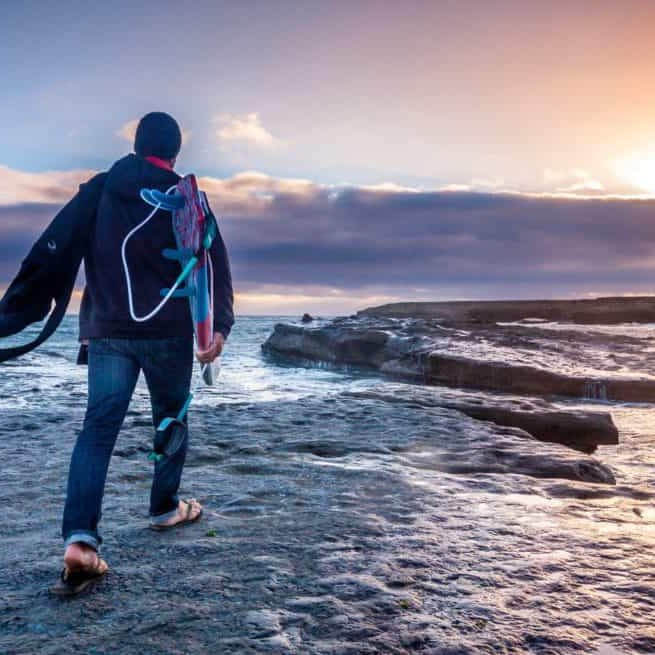 Industrial Truck Deck Fabrication
This is a brand new truck where the owner needed a custom box/deck for industrial purposes. We dismantled the factory deck down to the axels and added the engineered tube structure that will make this the work-horse the customer needs for business. We juiced up the suspension to accommodate max loads on rough roads. A new, wider box/deck will be added after this stage.
This tube and pipe roll-cage has more than 100 custom bends, cuts and welds, all done to engineered specs and drawings. It's for a 100% custom vehicle that needs a frame/roll cage strong enough to protect from injuries and possibly even save a life in case of 'owner exuberance'.
This 1947 Pontiac restoration is being done inside and out — from tail pipe to hood ornament — including the drive train. The transmission cover and inner wheel wells we custom refabbed (to replace the rusted out ones) are just as important as the bodywork and suspension to the owner. Attention to detail comes from the love of our metal-forming art. Note: The final colour will be black.
Custom designed steel fabricated gate.  Gates can be custom designed
and powder coated in various colours